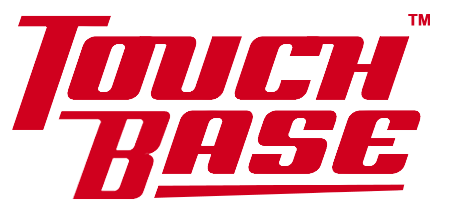 ---
VC Trading Cards
---
---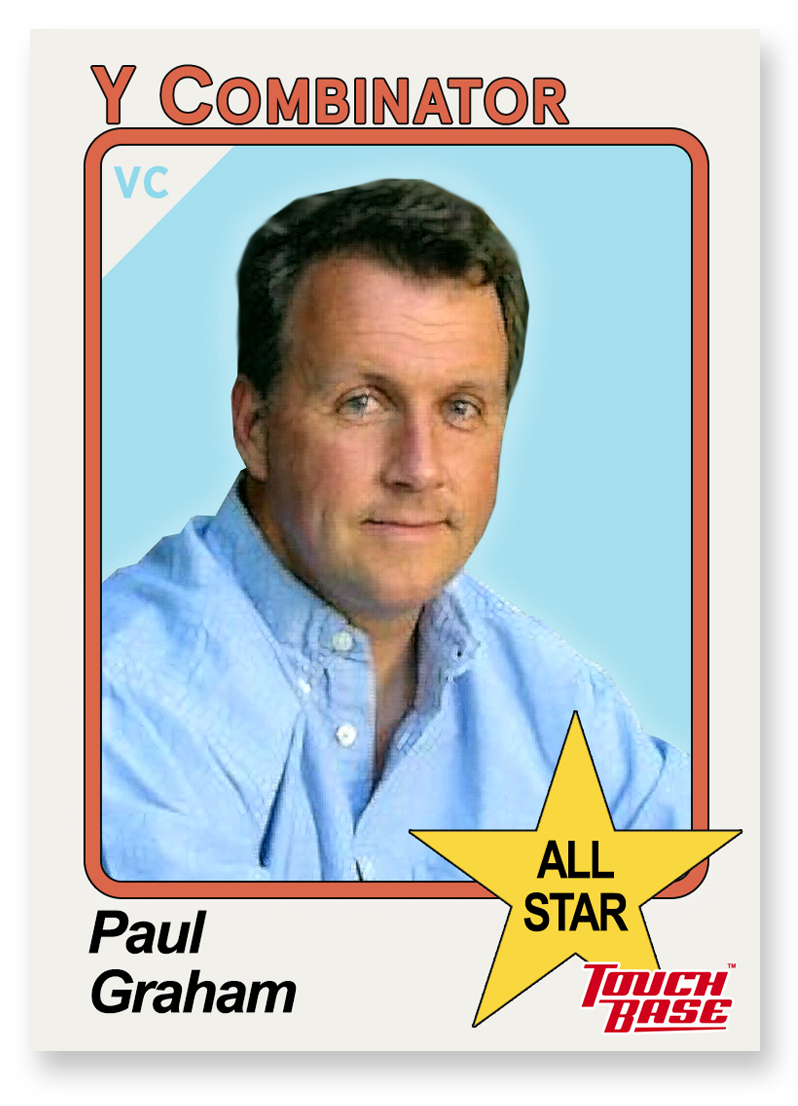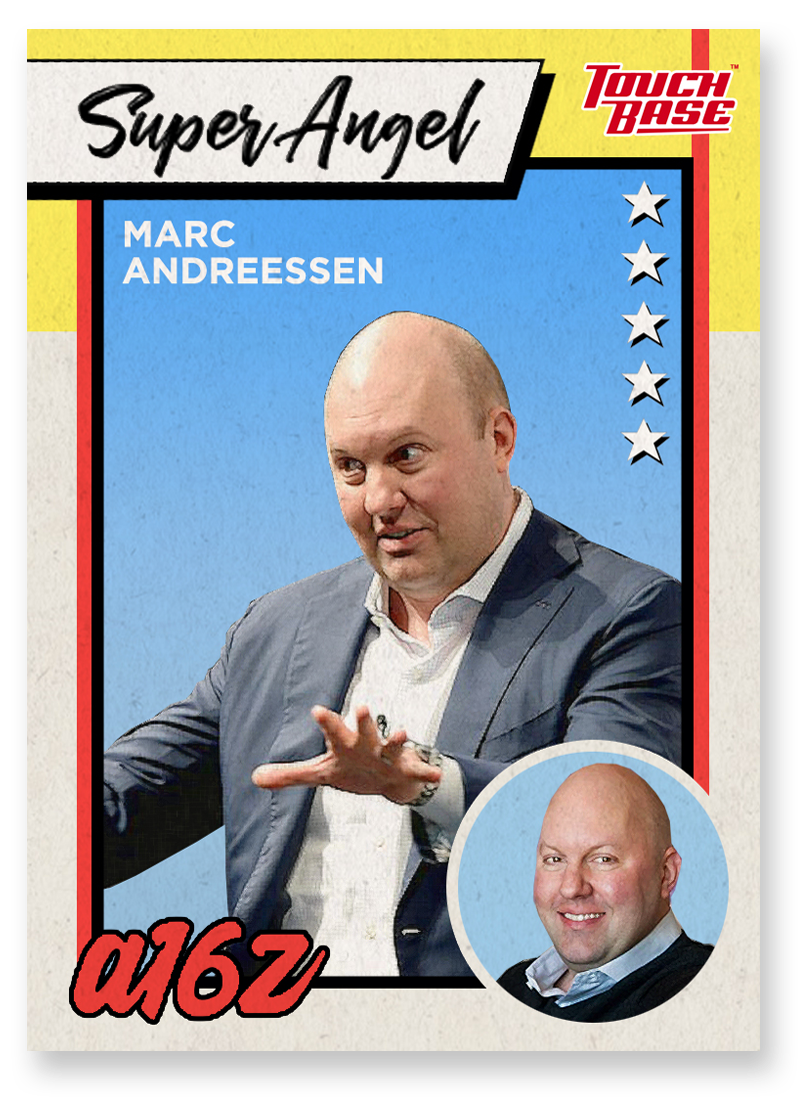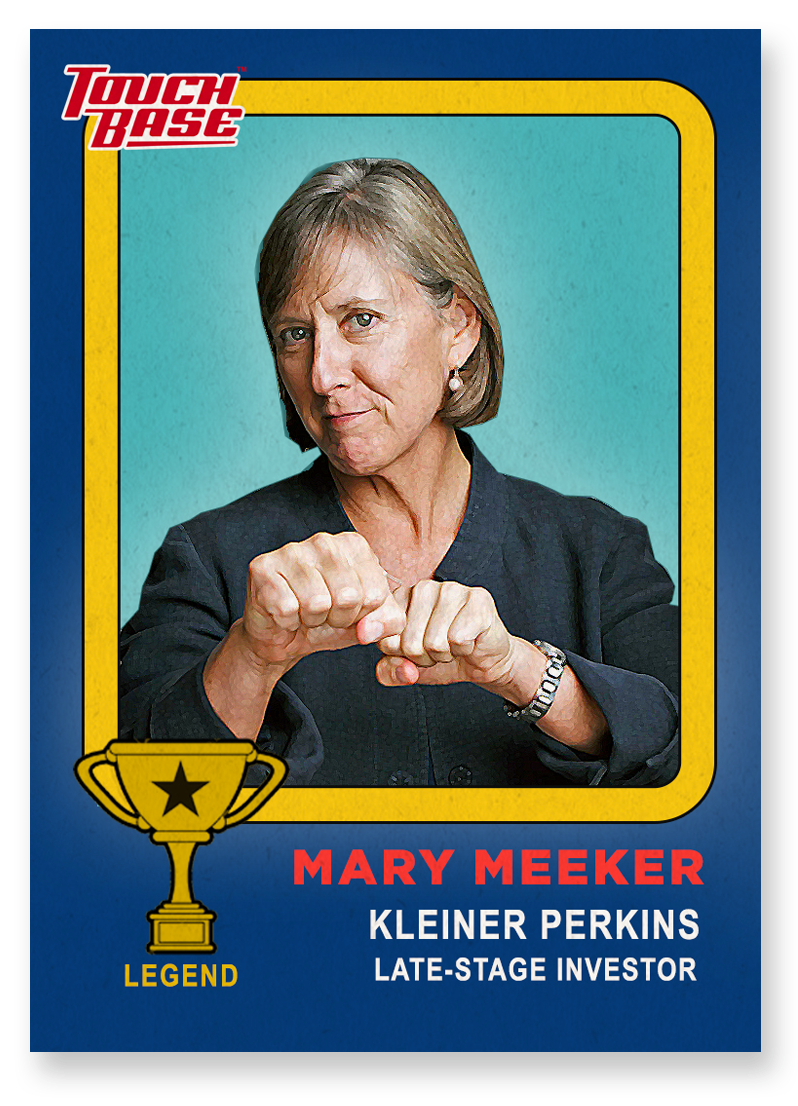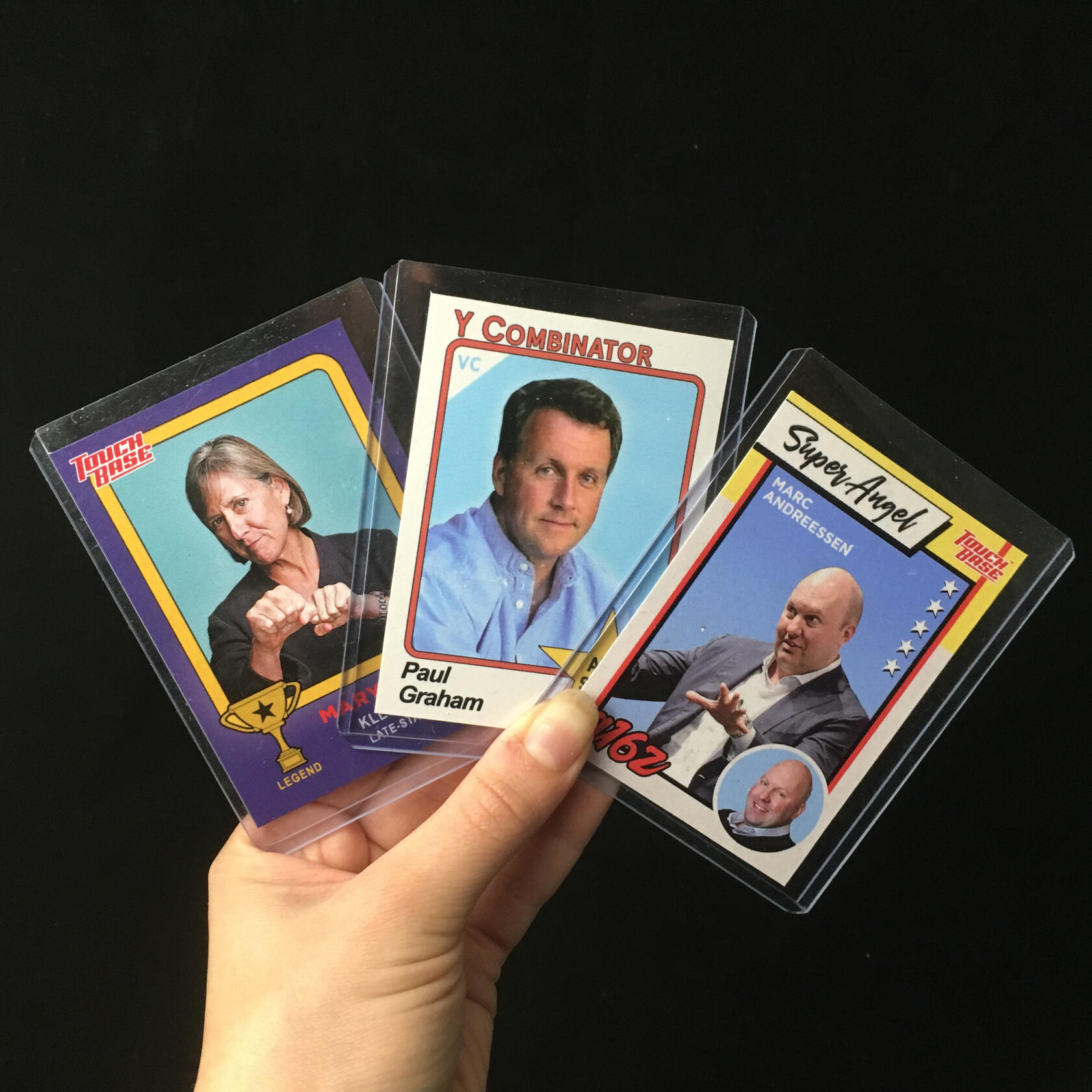 TouchBase™ Collectible VC Trading Cards Pack (5 Cards)
This collection of cards spans years of Silicon Valley's venture capital history.

Each pack comes with an assortment of five cards of varying rarity levels. Look for Late-Stage Investors, Angel Investors, Seed Investors, and Advisors.

Some VCs you might collect are: Mary Meeker, Paul Graham, Marc Andreesen, Bill Gurley, and more. Learn about their investments and number of exits. You never know who you'll get!

Comes in a limited edition foil wrapper with Toploader sleeves and a stick of gum.

Ships in 10-12 days.
Is there an investor (or founder) you'd like to see added to the collection?
We'll contact you to let you know if we release it.
---
Featured in
---
Our private collection is located near Market St. and 14th. We're open by appointment only, M-F between 9am-5pm.

Have questions about VC Trading Cards? Send us a message.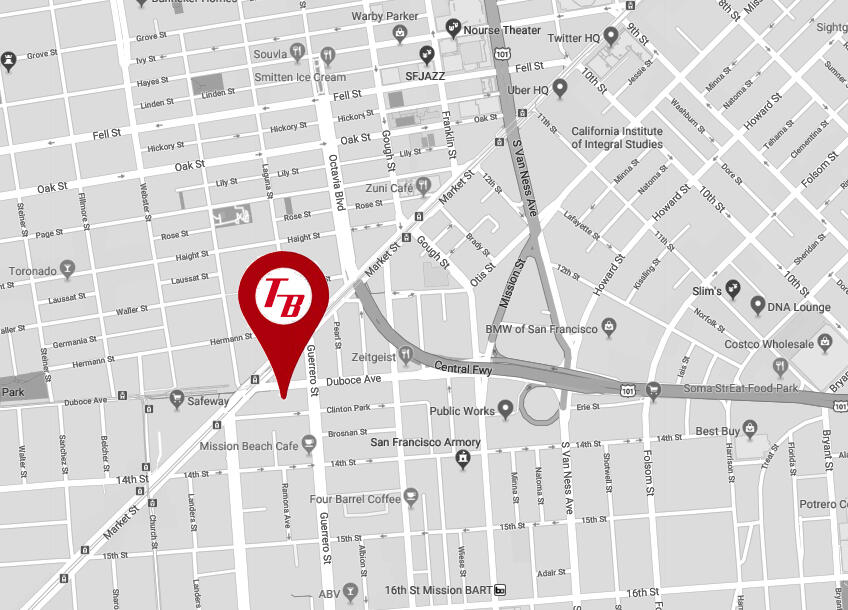 Who We Are
VCtradingcards.com is the leading online seller of TouchBase investor trading cards.

We carry vintage and rare cards from the 1994 Sand Hill Road Series, the 2010 Gig Economy Series, the 1992 Private Equity Series, the 2015 Unicorn Series, and more.

Some of our rarest VC cards include Don Valentine (Sequoia, investor in Atari), Mike Markkula (Angel, investor in Apple), and Jenny Lee (GGV, investor in AliBaba). You never know which cards you'll get in your packs.

Many of the VCs featured have had multiple exits, but are on their way to more. This makes their cards highly collectible.
Our Portfolio
TouchBase is part of a suite of bootstrapped and seed stage companies in the B2C and B2B space. We build playful and practical products that connect humans in unexpected ways. If any of our companies strikes a chord, we'd love to talk. We are seeking investors and advisors. Email contact@djbask.in.
---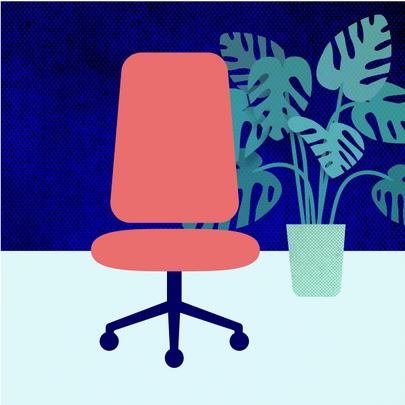 Your Boss
Pick up the phone and pretend to be a boss.
Your Boss is a voice-chat app that connects self-employed people, freelancers, and creators in regular check-ins about their work for accountability. Since our app was Product Hunt as the #4 product in August, independent workers around the world have been flocking to their phones to meet their new bosses.

thisisyourboss.com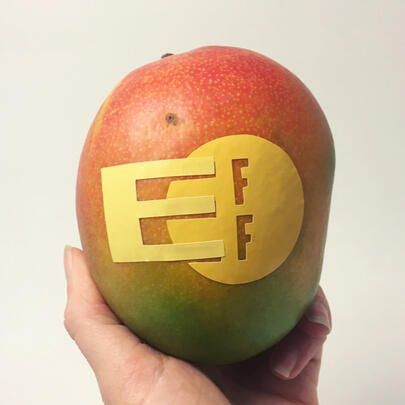 Branded Fruit
Get your logo on a piece of fruit.
Branded Fruit was recently called the "hottest
commodity in conference swag" by Fast Company. We print logos on avocados, oranges—you name it. For events and corporate gifts, we create thousands of logo-emblazoned fruits per month as an eco-friendly alternative to promotional products.

brandedfruit.com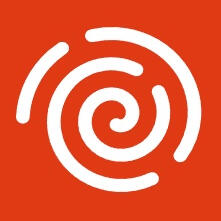 The Third Party
Attend random events and burst your bubble.
The Third Party is an app that assigns you a randomly generated adventure to pop the bubble surrounding your everyday life. The Third Party was featured in NPR's Invisibilia podcast and has since attracted thousands of "bubble hoppers" worldwide. We're currently building a new alternative to Facebook Events.

findrandomevents.com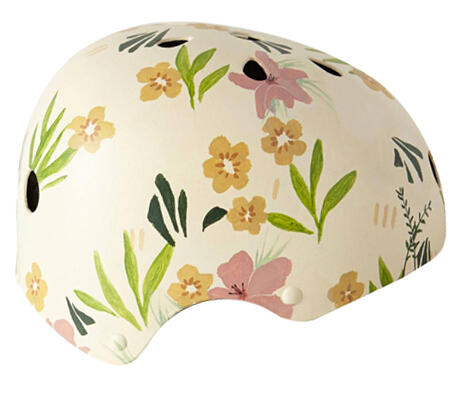 Inkwell Helmets
Stylish helmets with swappable graphics.
Inkwell Helmets makes bike helmets that people actually want to wear. The New York Times wrote about how our business grew from a small hand-painted business into a larger operation. We now sell helmets to companies and bike share programs. We're currently developing a platform where people can buy multiple helmet covers to suit their personality.

inkwellhelmets.com